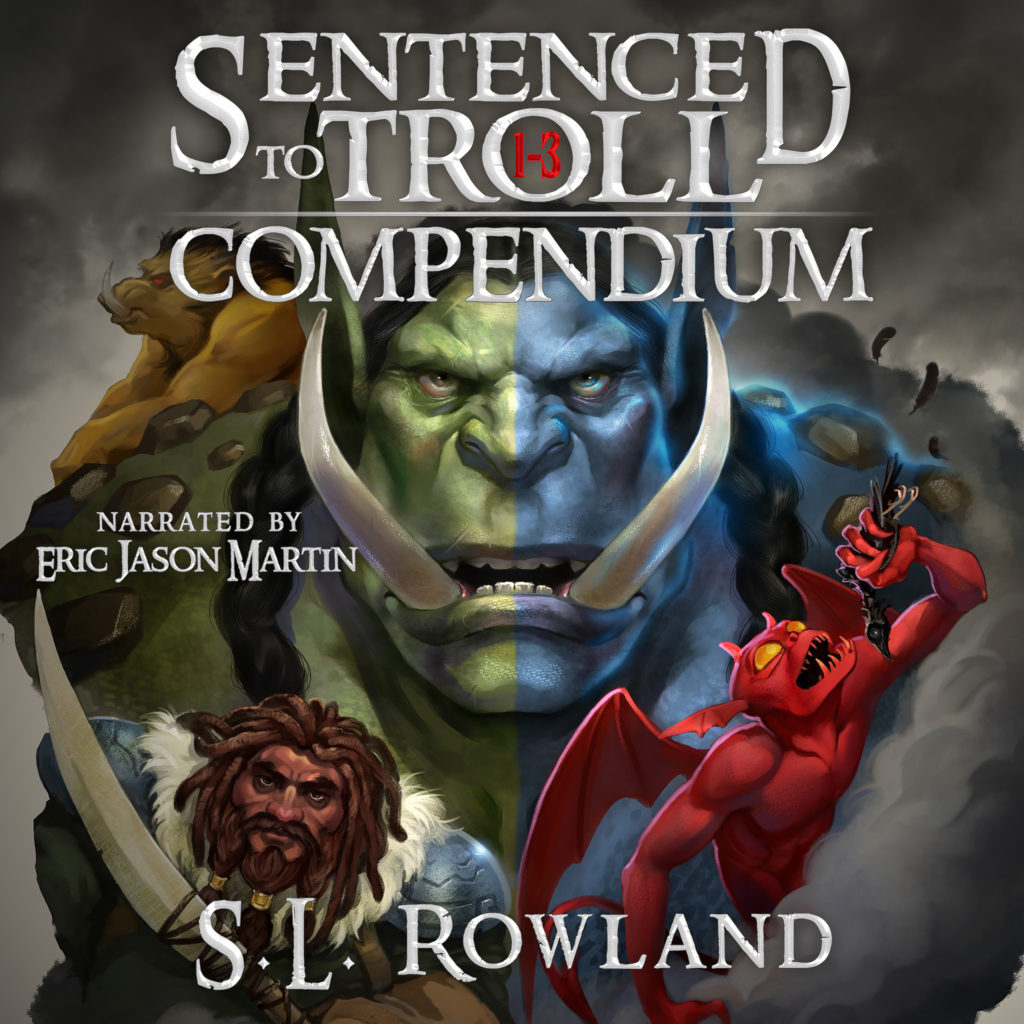 I'm super excited to announce that you can now pick up the first 3 books of Sentenced to Troll in one epic compendium. That's 30 hours of audio for one credit! This series has hundreds of 5-star reviews across ebook and audio.
Amazon: https://amzn.to/3026YKV
Audible: https://www.audible.com/pd/Sentenced-to-Troll-Compendium-Books-1-3-Audiobook/B08JNX5L33
*****
Big, green, and ugly. Who says a troll can't be the hero?
Punished for his toxic online behavior, Chad faces a 30-day sentence of full-immersion therapy designed to improve his anger issues.
For his endless trolling in real life, he's forced to play as a forest troll, the most hated race in Isle of Mythos, so that he can finally experience what it's like to be on the other side.
To make matters worse, the heroes sent to rid the world of evil aren't heroes at all — they're violent felons on their own twisted paths to redemption.
Playing as a monster in a world where it ain't easy being green, what could possibly go wrong?
Pick up the first three books in this epic fantasy litRPG series full of humor, action, and adventure today!