S.L. Rowland is a nomad. Born in the South, he loves traveling and has road-tripped coast to coast three times over. He currently lives in St. Louis with his Shiba Inu, Lawson. When not writing, he enjoys hiking, reading, weightlifting, playing video games, and having his heart broken by various Atlanta sports teams.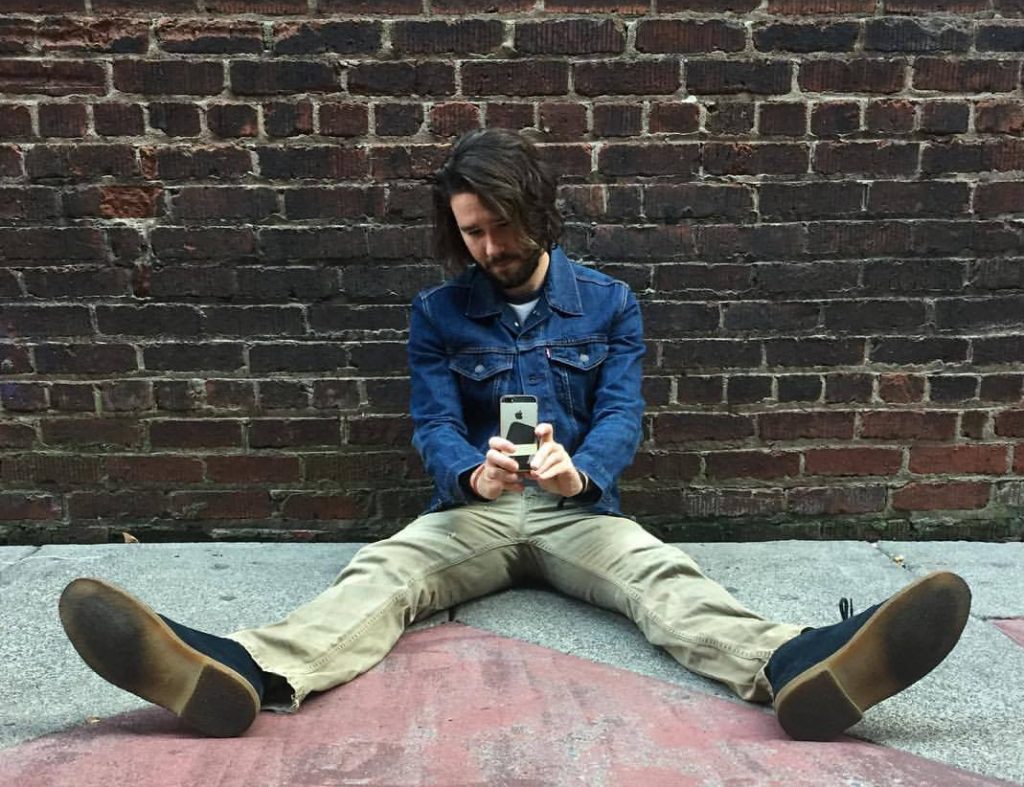 Where to find me:
Buy Me A Taco– It's like Patreon, but you can also buy me tacos.
Patreon– For signed paperbacks, advanced chapters, exclusive short stories, art, merch, and more. This is a great way to show your support between releases.
S.L. Rowland's Secret Society– A great community for memes, gaming, and book recommendations.
Instagram– For a glimpse inside the life of S.L. Rowland and his dog, Lawson.
Youtube– Book trailers, epic gaming plays, and more.
Twitter– Mindless chatter and rambling.
Newsletter– For updates on new releases and all things S.L. Rowland related!